Our commuter bus service is a Job Access project, providing low-income and other residents with affordable and accessible transportation to jobs in Northwest Connecticut.
Check back soon for updates and details on availability of this service. 
Read more about how Job Access can help you and some commonly asked questions below.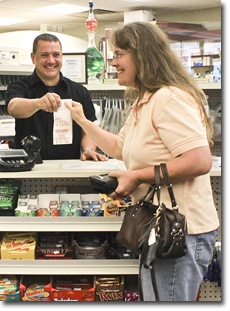 Job Access is Northwest Connecticut's transportation network offering new and enhanced bus routes in Greater Waterbury, Danbury and Torrington.
Currently, Torrington is running commuter routes to the greater Canaan area.
Job Access transporation is available to the general public, including individuals transitioning off welfare and other eligible low-income individuals.